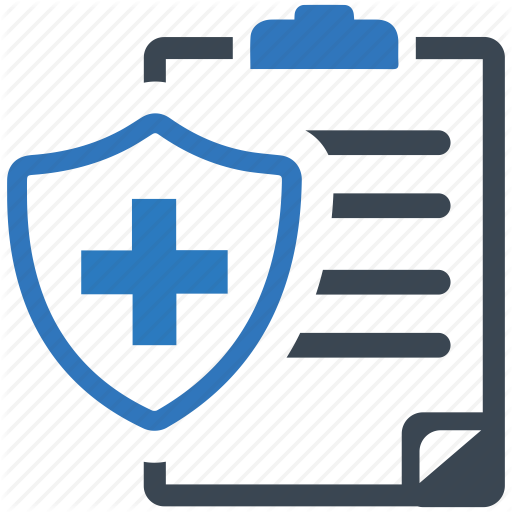 Medical Insurance
Blue Cross/Blue Shield PPO and High Deductible Options
Health Savings Account
HealthEquity HSA Plan for HDHP plan participants
Flexible Spending Account
FSA Plan for PPO plan participants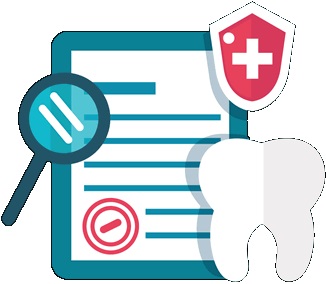 Dental Insurance
Delta Dental Low and High Plan dental options
Vision Insurance
Vision plan coverage for examinations and corrective vision options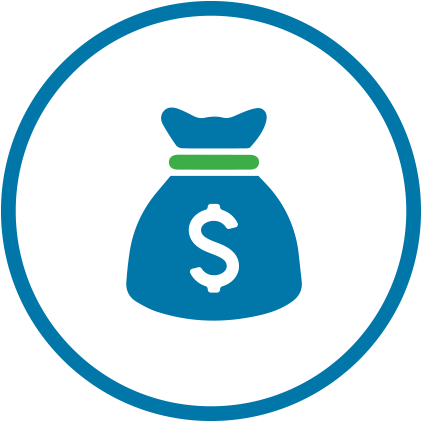 Retirement
Generous 401K employer contributions
Paid Leave
Progressive paid personal leave accrual, comp time, jury dury, bereavement, military duty paid leave
Life Insurance
Mutual of Omaha short and long-term disability, term and dependent life insurance coverages
Tuition Assistance
Up to IRS limit of $5,250 of tuition or training reimbursement for continuing education
Incentives
Discretionary bonus incentives based on company and individual performance
The link below leads to the machine-readable files that are made available in response to the federal Transparency in Coverage Rule and includes negotiated service rates and out-of-network allowed amounts between health plans and healthcare providers. The machine-readable files are formatted to allow researchers, regulators, and application developers to more easily access and analyze data.
BlueCard PPO & HSA Qualified HDHP Plans
Blue Cross Blue Shield of Alabama/Aviation & Missile Solutions, LLC.
63-1228635 
https://www.bcbsal.org/web/tcr